Chapter 15: Five '80s Eccentrics for Your Outfit Consideration
Use them for your outfit inspiration.
Klaus Nomi
Doll Dealbook is a reader-supported publication. To receive new posts and support my work, consider becoming a free or paid subscriber.
A few things that defined the eclectic, eccentric Klaus Nomi: obscenely oversized tuxedo tops, geometric bow ties, Elizabethan era ruffs and black lipstick. Much like his strangely haunting operatic disco, his sense of personal style simply defied categorization. The beauty of Klaus Nomi is equally as inspiring: barely-there brows, sculpted-to-the-high-heavens cheekbones and black eyeshadow carefully peaked above the crease in neat little triangles, so closely resembling his devil horn shaped painted pout and his three little tufts of hair. Was he animal? Human? Character? His favorite singers were reportedly Elvis Presley and Maria Callas. His infamous inverted tuxedo costume was inspired by the artist Sonia Delaunay, the Dada art movement and
David Bowie's
iconic tuxedo worn on Saturday Night Live in 1979.
"Maybe the only label is my own label: It's
Nomi style
." - Klaus Nomi
To buy: Extremely oversized blazers, Elizabethan-style ruffs, ginormous bow ties…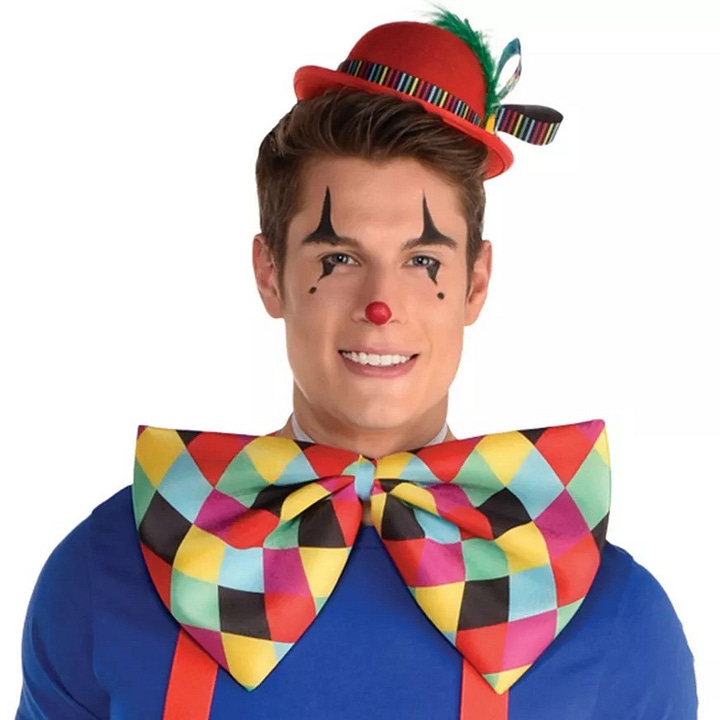 Siouxsie Sioux
Think: neon yellow Kabuki-like shadow that arches down from her eye to the middle of her nose, starkly drawn-on black brows, pale face, hot pink lips and an incredible mane of shaggy hair.
Siouxsie Sioux
, incredible muse of music and style looks more like a 1970's Serge Lutens beauty ad (iykyk) come to life than the singer of a rock band. She eschews subcultures. She's goth, she's glam, she's strange, she's a little bit boyish and most of all, she's unafraid to wear what she wants. She would often hang out at the gothic London club 
The Batcave
, and change her look with dramatic, geometric makeup daily. This was also a place that celebrated the birth of DIY fashion, and Siouxsie Sioux as well as Robert Smith, were keen to turn trash to treasure and upcycle everything from nylon tights to old t-shirts to make their own creations.
To buy: Suspenders, black sequins, Elizabethan shirts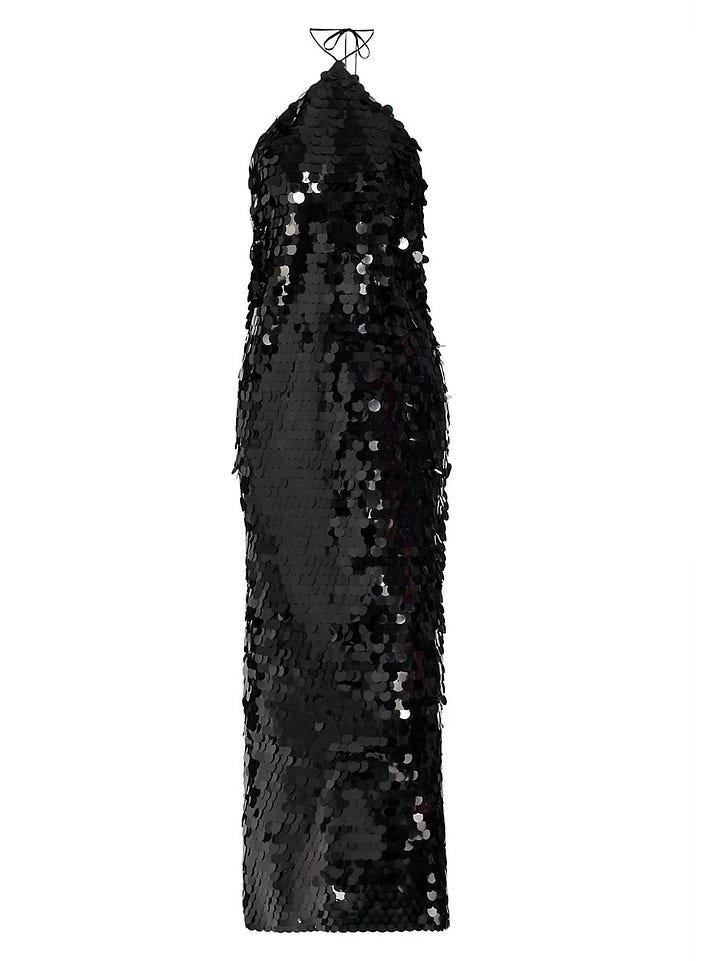 Keep reading with a 7-day free trial
Subscribe to Doll Dealbook to keep reading this post and get 7 days of free access to the full post archives.